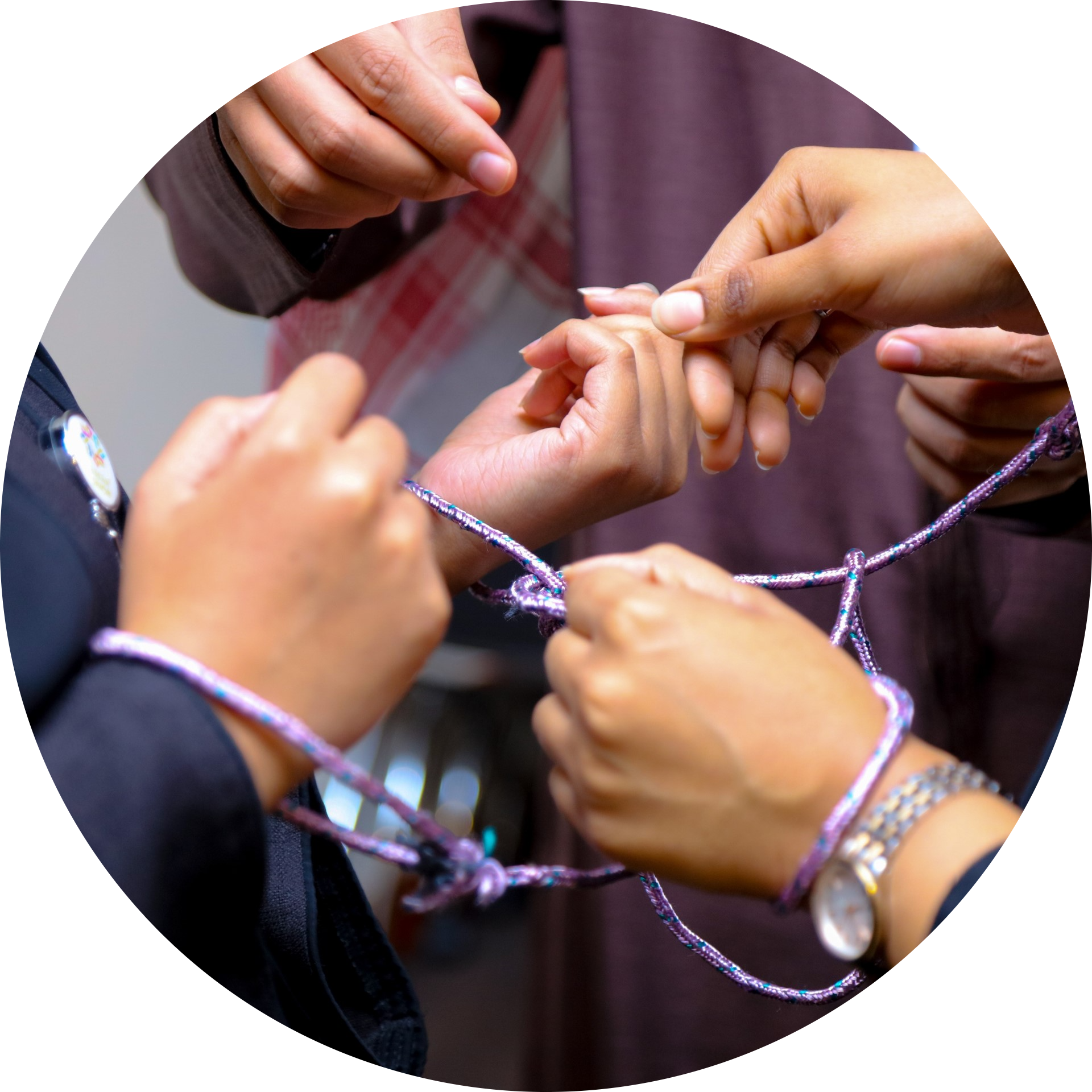 Employees
Performance Evaluation

An employee performance evaluation is a process used by organizations to give employees feedback on their job performance and formally document that performance. This is to see how effectively employees are fulfilling their job responsibilities and contributing to the accomplishment of organizational goals.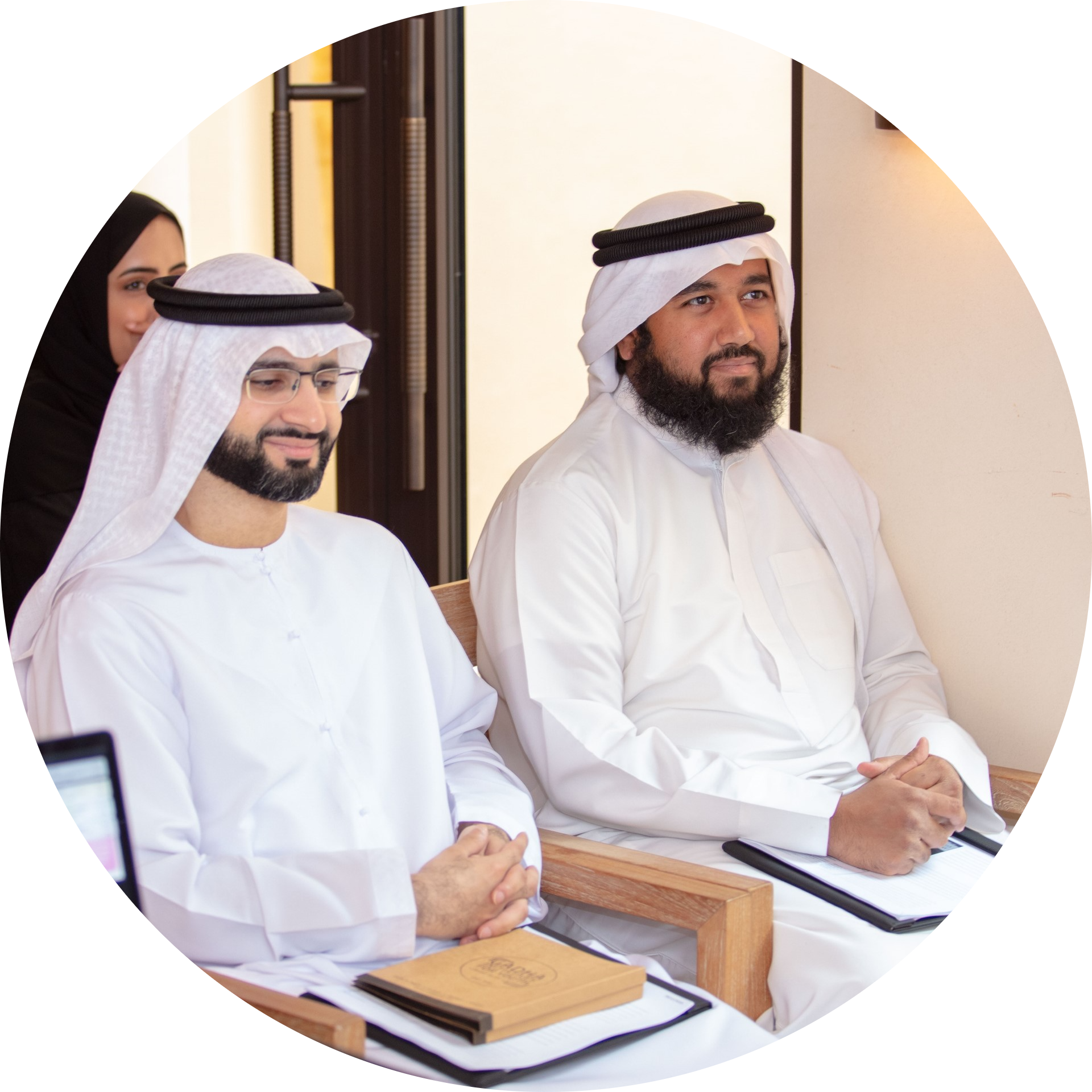 General 360-Degree
Assessment

360-degree assessment is a performance metric system where employees receive anonymous and confidential feedback from the people they work with. This includes an employee's colleagues, project partners, managers, and even subordinates. It helps employees understand their strengths and weaknesses. 360-Degree Assessment is being used by organizations to help individuals develop their professional and interpersonal skills. This also helps HR managers make appraisal and promotional decisions.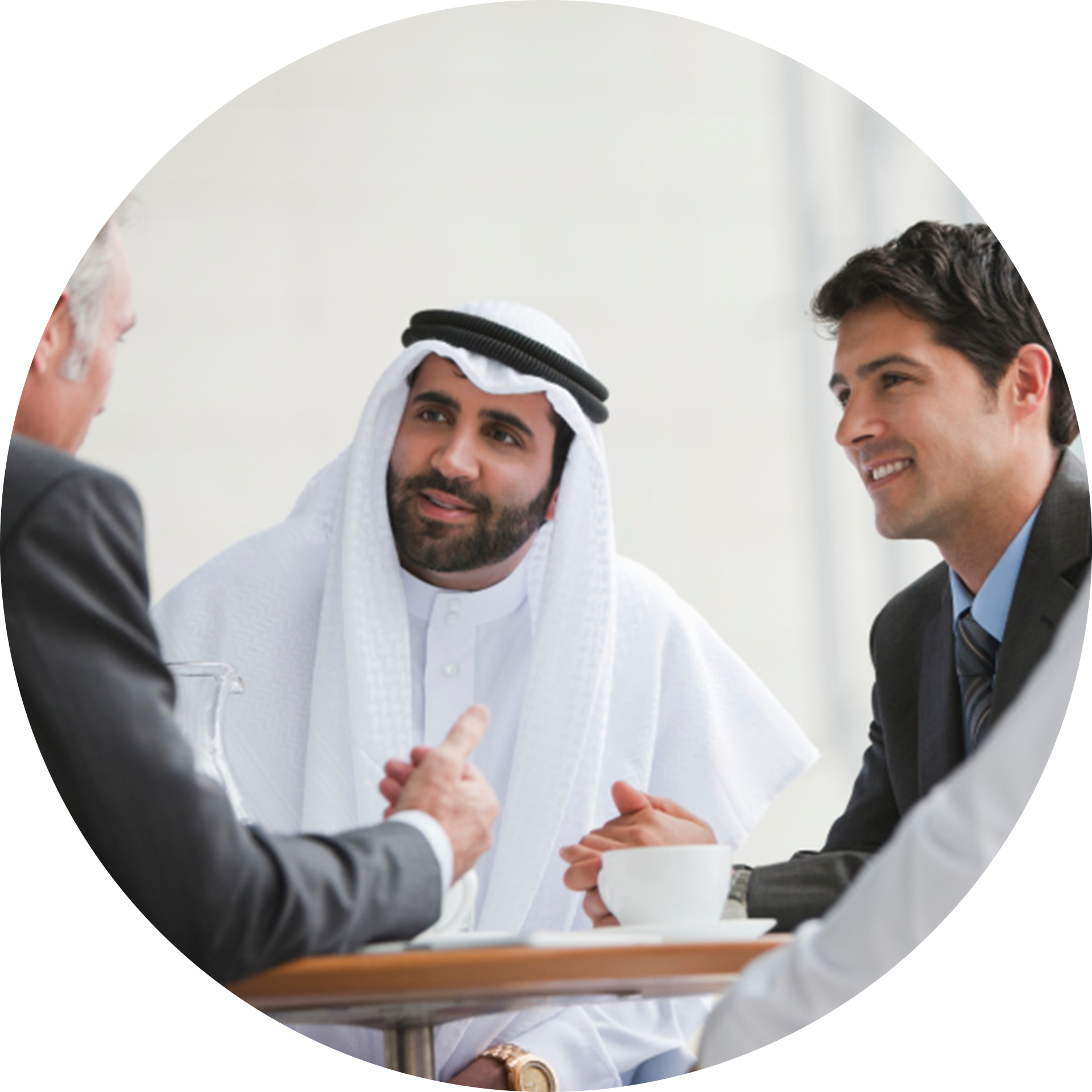 Executive 360-Degree
Assessment

This is a 360-degree assessment wherein the target participants are the executives and senior leaders of your organization. The main benefit of doing so would be improved transparency in your employee communications. It would also help employees gain a clear idea of what's expected of them as leaders and what behaviors and goals they should work upon.