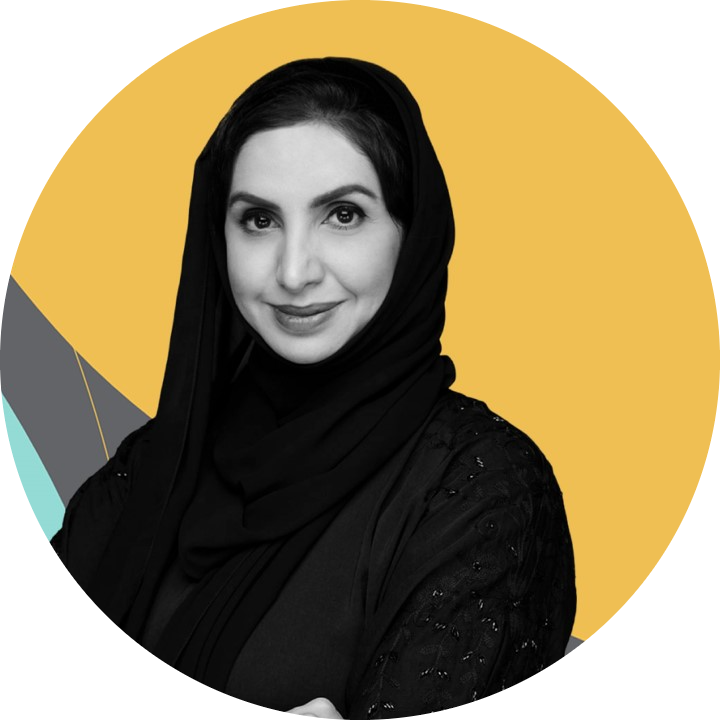 Mrs. Shurooq Albanna
Expert in the Humanitarian Field

Mrs. Shurooq is an expert in NGOs and the humanitarian field. She has successfully helped establish, run, and market various NGOs, in addition to conducting multiple fundraisers, establishing partnerships and collaborations, and managing local and international programs specifically for NGOs.

Mrs. Shurooq Albanna Courses
checkout some of our experts online courses and join them now!