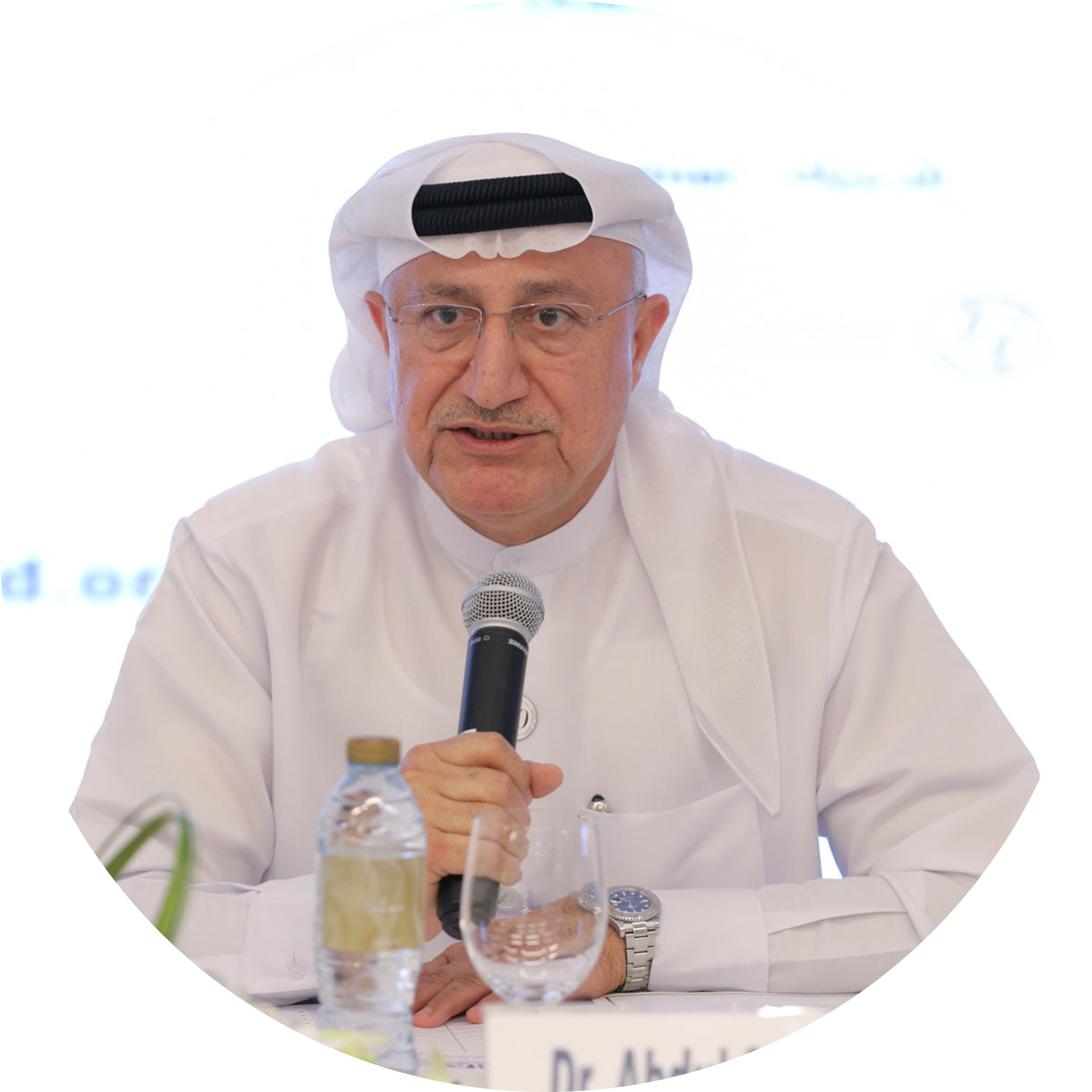 Keynote Speaker Services
As our experts are keynote speakers in elite events, through their world-class training and experience, they have the power to influence, energize, ignite, and empower an audience.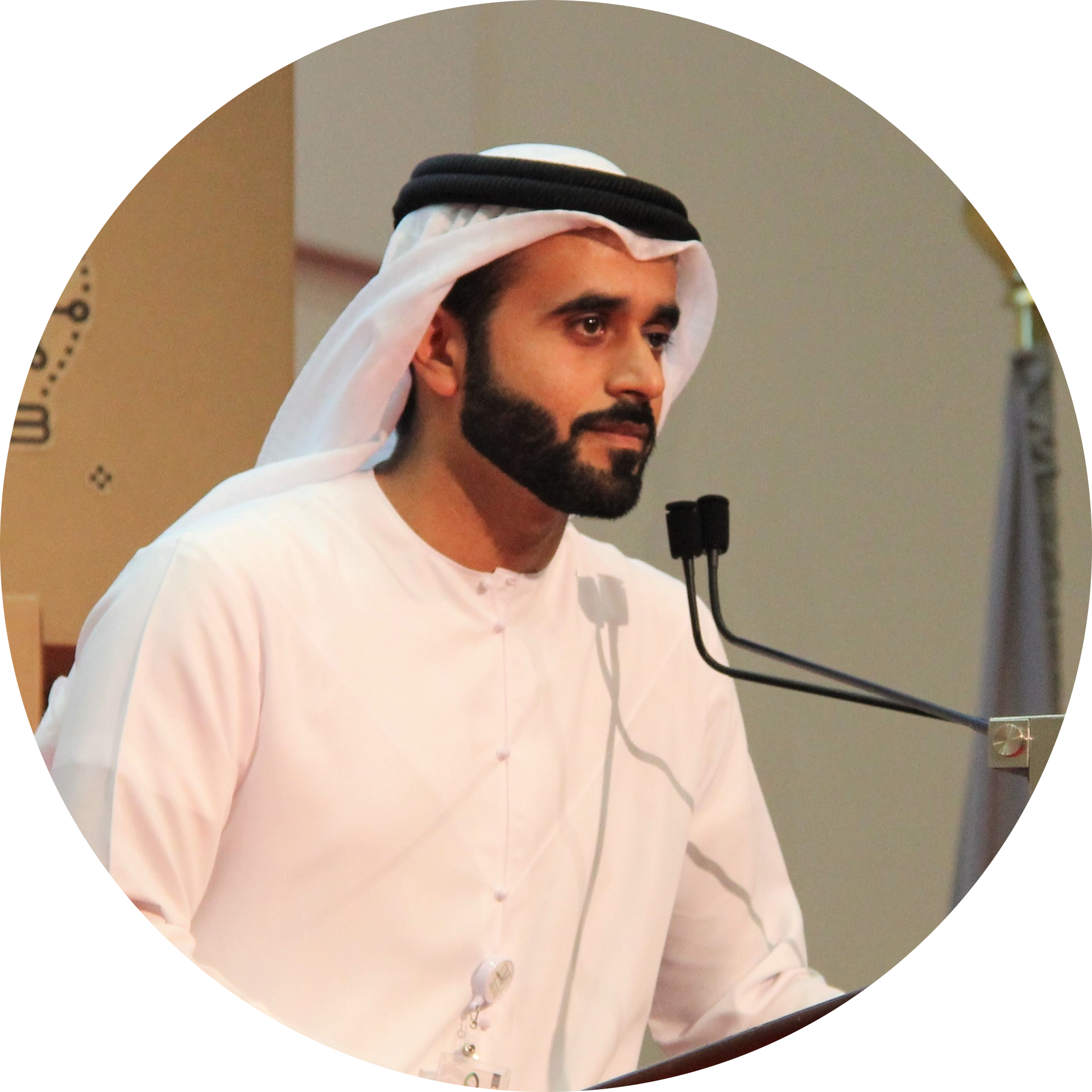 MC Services

Our experts are multilingual and competent public speakers with professional qualifications. They can help organize, manage, and run any event at a very high level.